Kudos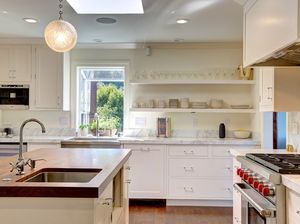 Claudia + Sam
We bought our house and needed a new kitchen STAT but couldn't break through any walls. It was so easy working with Julie and her team. They understood quickly what we were looking for and the kitchen came in on time and actually a little under budget. We are so happy and would highly recommend Trellis.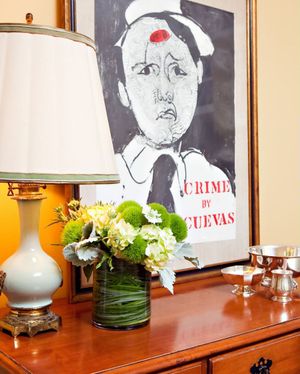 Tim H.
Julie and her team did a huge refresh for me after I rented my house out for a year. I stayed in a hotel for 5 days and when I walked back in my house felt familiar but brand new. It had been repainted, furniture and art had been relocated, new window coverings were hung, and a few new pieces were added. I recommend Trellis to everyone!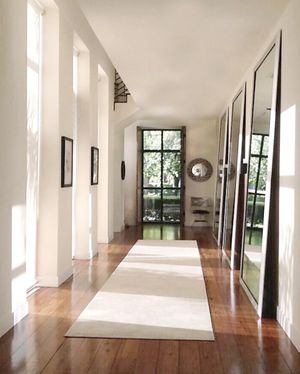 Tom R.
I bought a spec house and it felt completely soulless. I had no idea where to start except I knew I wanted my art + photographs featured in each room. Julie painted the whole house a softer gallery white and selected furnishings she knew I would like and set it up in a way that's easy for entertaining. I always get really nice comments on the design and I think the trick was making it simple and as minimal as possible.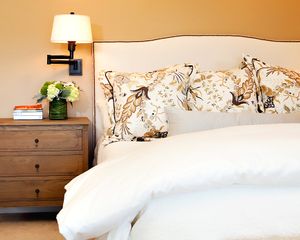 Ellen G.
My husband and I needed our living and master done once our boys left for college. Julie listened really well and we were able to pick fabrics and set a design direction after our second meeting. We are so happy with the results and love walking into our bedroom!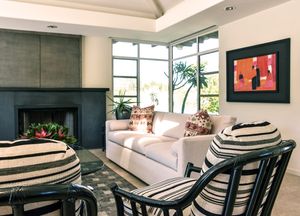 Barbara R.
We built this house to maximize indoor/outdoor relationship so we knew the floors and furniture had to be durable. Julie has helped us twice since we've built it to add new furnishings, accessories and art which have completely stood the test of time and are good-looking and comfortable. She is easy to work with and we will definitely hire her again the next time around.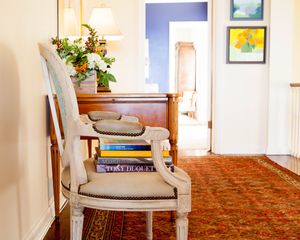 Rolf L.
We have a lot of things we have picked up over the years and the place started to look like a mess. We wanted to keep our memories visible. Trellis came in and took everything out, repainted, replaced most of our furnishings and hung our art in unexpected ways. She says we can't buy too much more or we will need a different house. We love it!